International data transfers
Protection of confidential information
Protection of personal data
Cybersecurity

Develop legal awareness and operational skills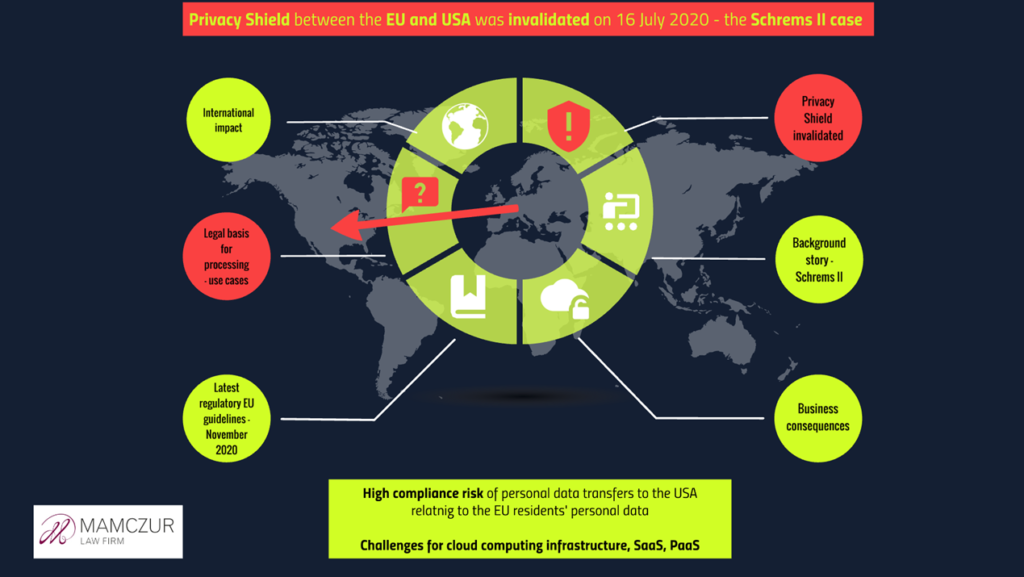 ---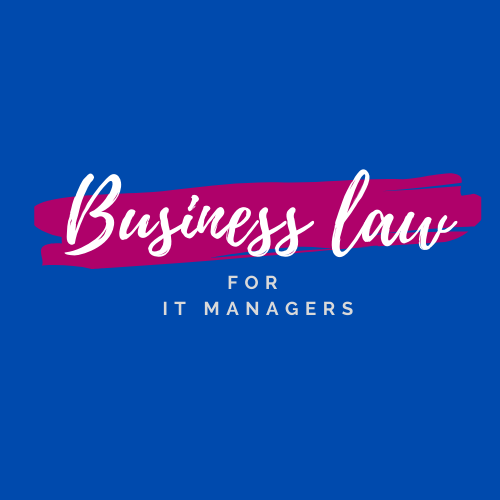 Have a look at our innovative Program
GDPR Pro for IT

International Data Transfers
International | Business | Law
Join us for the 4-week online GDPR Pro program for IT specialists.
During this course session we will go through the essentials of personal data protection that you should be aware of in your daily work.
The training guides you in a clear and simple way through the requirements of the EU General Data Protection Regulation (in Polish also known as RODO).
We will on purpose get rid of the legal slang to make this experience practical & pragmatic for you and your team – instead of diving into academic discussions.
The Program includes 8 hours of study material made available on online platform as well as 8 hours of live sessions divided into weekly online meetings.

The material is divided in the way which will allow you digest the new information, apply it in practice and ask questions during the Q&A session of the live consultation.
Privacy by design and by default, data flow mapping
Compliance risks relating to cloud computing and personal data processing
Adequacy decisions of the European Commission
Standard Contractual Clauses
Invalidation of Privacy Shield between USA and EU (Schrems II) – mitigation of compliance risk in IT
How to choose software vendors based on their personal data protection policies?
Security breach incidents – reporting policies.
In this Program you will learn what are:
– the security by design, security by default and the data flow,
– the key compliance risks of cloud computing under the GDPR,
– the main challenges in using cloud computing solutions,
– the compliance risks of international data transfers,
– what are the regulatory tools that you may use for the international data transfers under the GDPR,
– GDPR essentials relating to the personal data flow when you're desiging: a mobile app, web app, SaaS, or an online store,
– the levels of authorized access to personal data by your team members and end users.
You will also learn about:
– the Privacy Shield and why its invalidation most likely impacted your business,
– what you should know about using services and products from vendors that are outside the European Union before signing license agreement,
– what kind of documents you should request from your business partners under the GDPR,
– what kind of duties you will have in case of personal data breach incidents,
– what kind of documents you should prepare for your clients and for your internal filing purposes under the GDPR.
Coming up:

GDPR Pro for IT Course

from 23 rd February with live sessions every Tuesday until 16 March 2021

Sign up here:
---

About the speaker:
Adwokat Joanna Mamczur is a business lawyer with 15 years of international working experience – from the Banking & Finance and Corporate Law teams in the biggest corporare law firms to running individual law practice in Warsaw:
Attorney-at-law Joanna Mamczur has graduated from universities in Paris, Frankfurt am Main, Tours and Łódź and is admitted to the Bar of Advocates in Warsaw. She also holds the Executive MBA degree from the French Institute of Management in Warsaw. Published author, frequent international speaker and active member of an international NGO which is accredited with the United Nations.
Joanna believes that quality education is the key to sustainable and innovative business. She appreciates working with the creative minds in IT business who need the pragmatic legal advice.
---
Coming up:

GDPR Pro for IT Course

from 23 rd February with live sessions every Tuesday until 16 March 2021

Sign up here:
---
You will find there amongst others: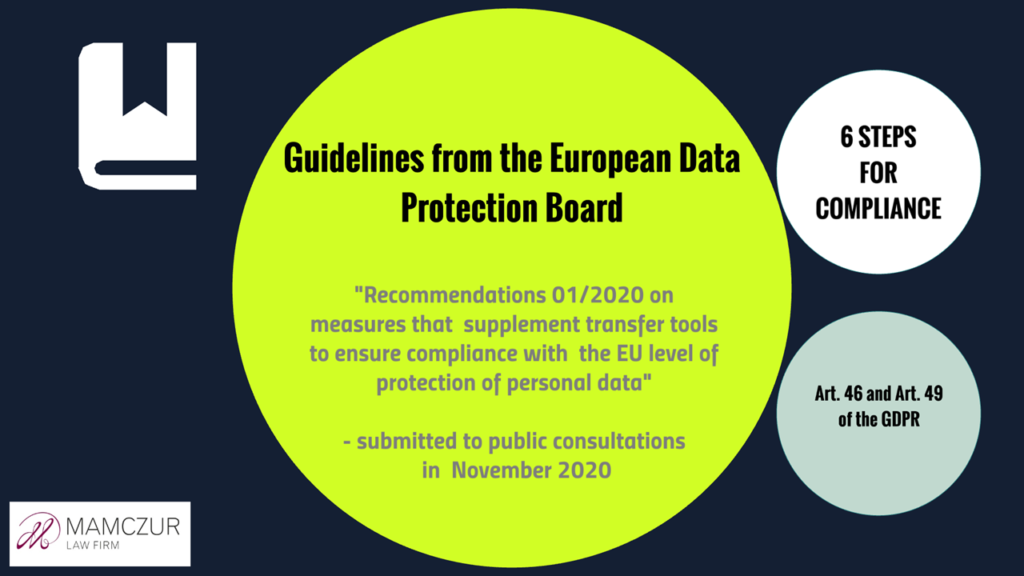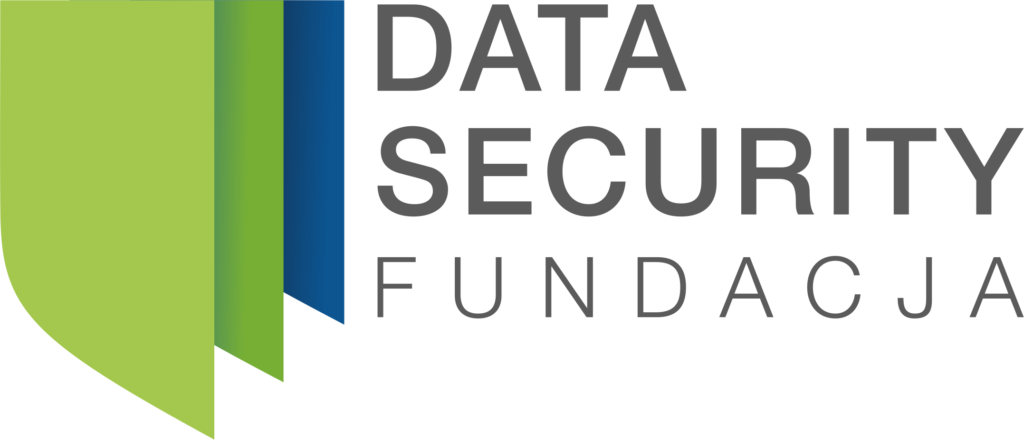 Develop your Teams skills in the area of international data transfersincluding projects realised for the B2B international clients.
Become an effective leader – increase your influence on decisions in your company – improve efficiency of your team.